ENERGY STORAGE, CLEAN & SIMPLE
"If you want to find the secrets of the universe, think in terms of energy, frequency and vibration."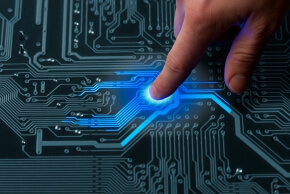 More and more of daily life is defined by modern technology and electronics. As electronics take up a bigger role in daily life, the batteries that power that technology become more and more important. That means batteries need to be a lot better and more efficient.